Friends of CARE
---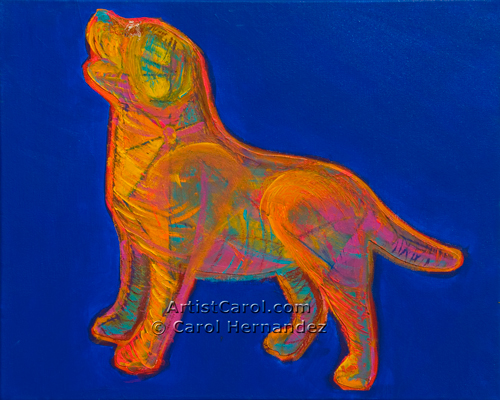 ArtistCarol.com - Carol Hernandez Stunning and beautiful original pieces, sales of which will benefit C.A.R.E. and our "Fur Folk" in memory of the artist's beloved muse "Ricky"
"Buddy" 16"x20"
acrylic mixed media
Copyright Carol Hernandez
---

The Museum of the San Fernando Valley - an educational and cultural institution ....here to acquire, display, and preserve the artifacts, documents and records of the San Fernando Valley.
---

The Ian Somerhalder Foundation - aims to empower, educate and collaborate with people and projects to positively impact the planet and its creatures.
---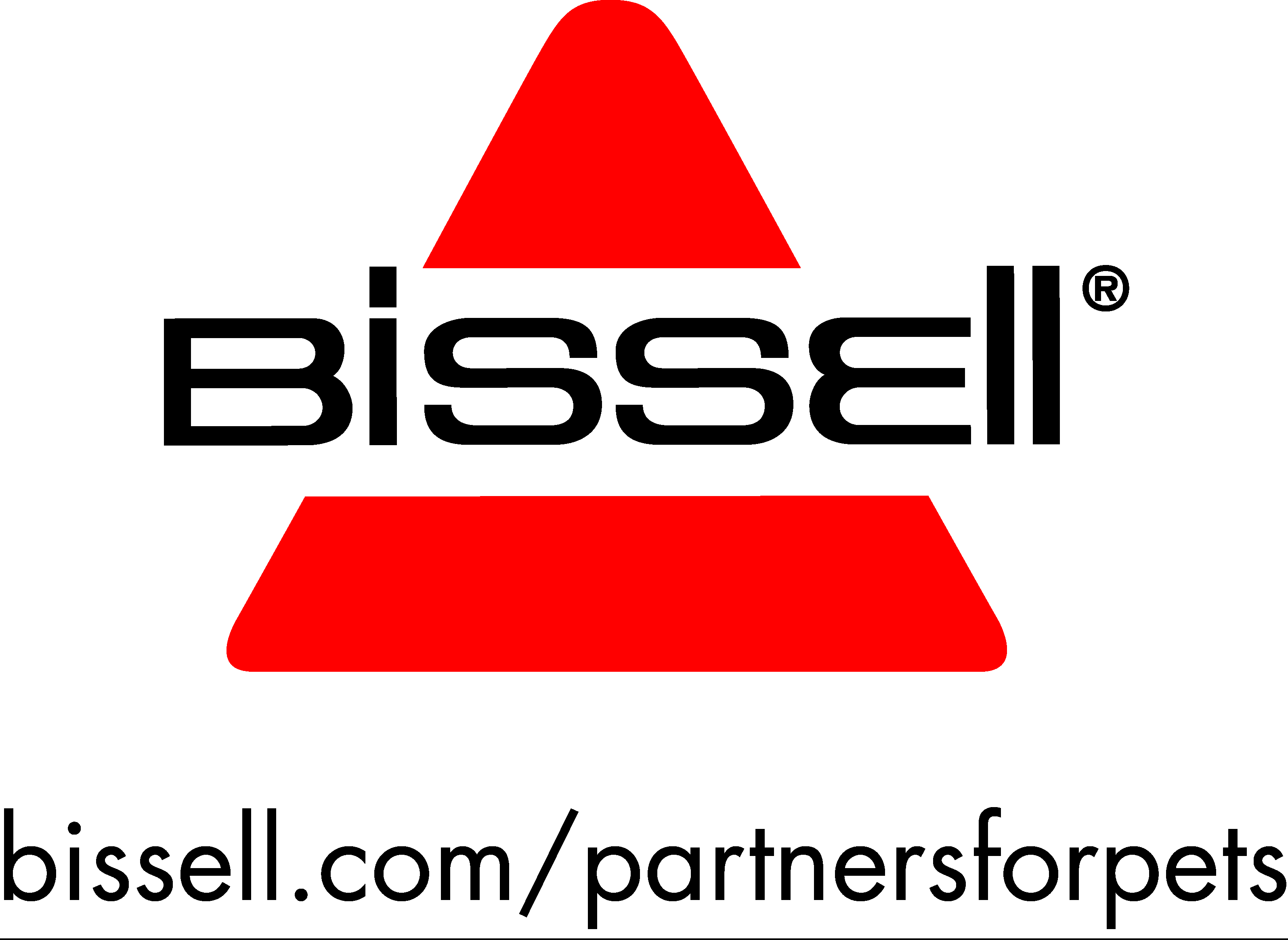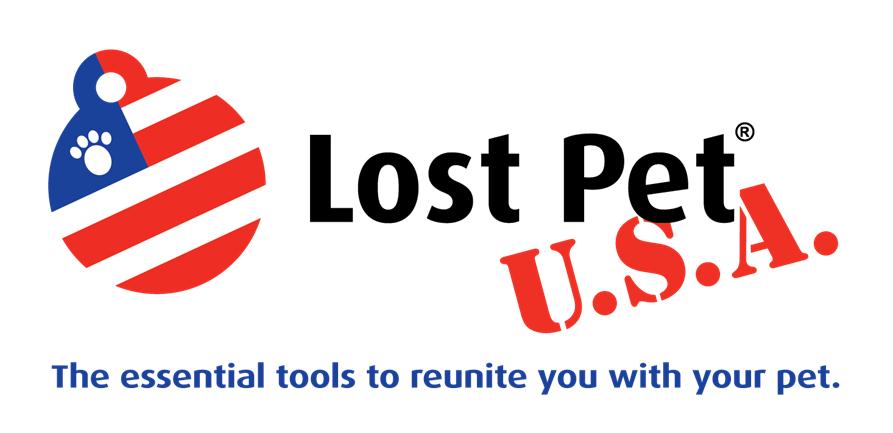 ---

---

Operation Blankets of Love - an emergency response team providing comfort to homeless animals in shelters, rescue groups, sanctuaries, and foster homes
---

EBay"Giving Works" formerly known as: "Mission Fish" is a part of E-Bay that supports nonprofits like C.A.R.E. by enabling our supporters to auction off items and dedicate a portion of the winning bid to C.A.R.E. or donate to C.A.R.E. when purchasing via EBay! This is a great way to support, and promote us!
---
---

The Pedigree Foundation
The PEDIGREE Foundation is a philanthropic organization dedicated to helping dogs in need find loving homes. THE PEDIGREE FOUNDATION Logo is a trademark of Mars, Incorporated and is used with permission.
---

At 1-800-PetMeds, you can purchase your pet's flea & tick medication for less!

---
Super fast delivery, great prices, wide selection and excellent customer service!
---